OPTIMIST
(OPTImization Methods for Integrated SysTems)
Designing algorithms and decision tools for complex and integrated systems
We solve real-life problems ranging from the computer science domain, such as cloud computing and network function virtualization, to the smart city domain, such as mobility and smart grid, passing through business improvement: production scheduling, transport and logistics.
---
Members
Our team is composed of professor of the university of Lorraine (Bernardette ADDIS, Zineb HABBAS, Ammar OULAMARA, Wahiba RAMDANE-CHERIF) and also Phd students.

---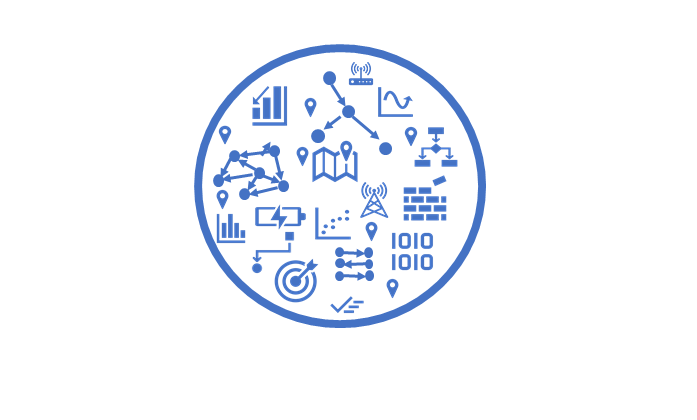 Research Topics
Our team has embarked on several research topics, such as the fields of transport and mobility, routing and scheduling, energy and smart grid, telecommunications networks, and process engineering.
---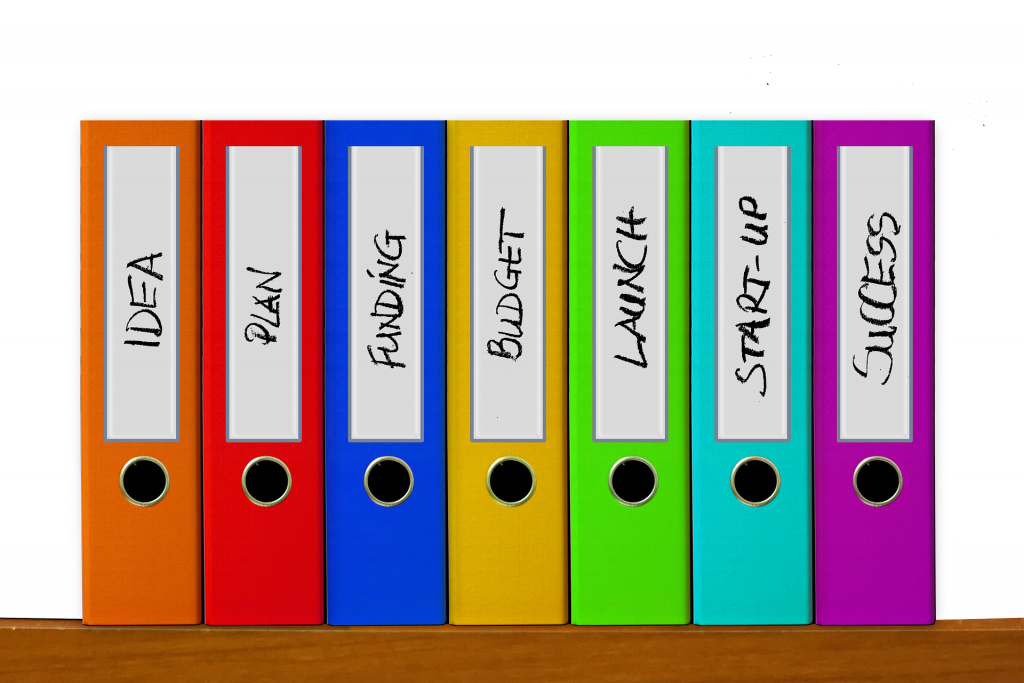 Our projects

Since its creation, the team has worked on many projects with different partners which resulted in the creation of software.